When Timmy Mallett had a sort out at home he discovered an old prop from his Wacaday show. It was made by the TV-am props department in the early 1990s. Remember the shark infested custard? Would it still work 25 years on? Watch the video below:
Wacaday was the weekday version of the Wide Awake Club. It launched in 1985 when Roland Rat defected to the BBC. Timmy was asked to present the new show and over the years it evolved into a mixture of fun, wacky entertainment and educational films. Timmy toured the globe to tell the history of the world. Timmy was joined by Magic the cockatiel and Pink Punky, a cheeky little mallet. Each edition ended with a phone in quiz. Contestants in the studio enjoyed playing Mallett's Mallet, a word association game where you couldn't pause, hesitate or repeat a word.
Timmy told the TV-am website, "This prop has been in my garage since TV-am ended. It was specially built by the TV-am props department. Dusting it down and rebuilding it has been so special and it is so fantastic to see it still works!"
Share
TV-am on Twitter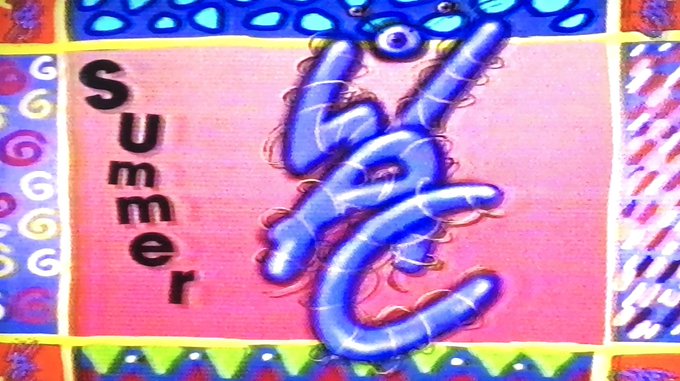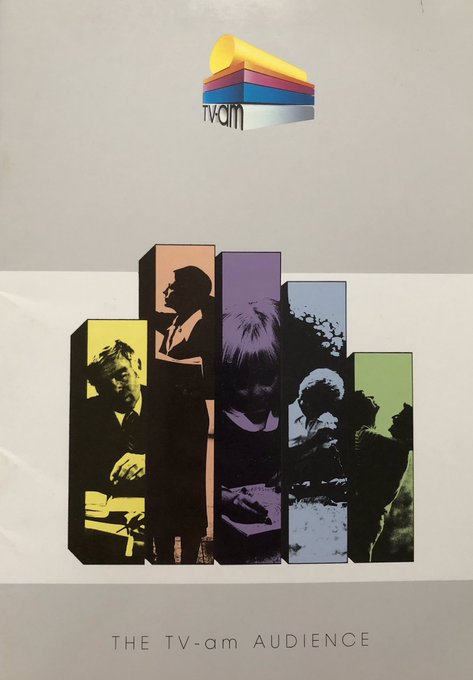 "The TV-am archive holds the history of the early days of Breakfast TV in the UK with many documents and publications https://t.co/pAWGw9G9uQ"
Jan 15. @tv_am